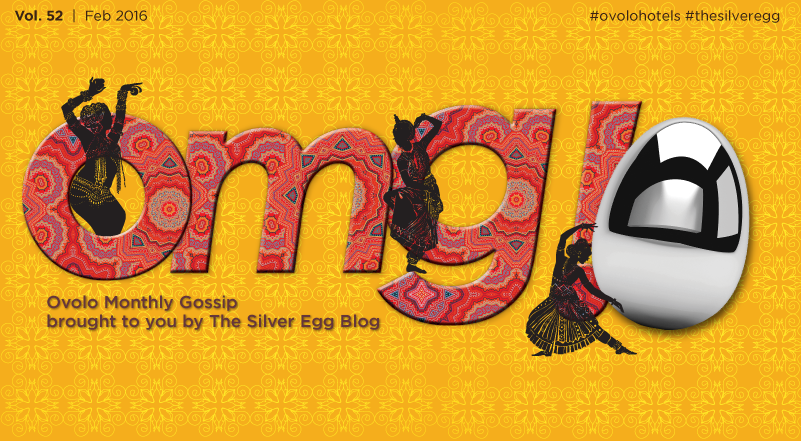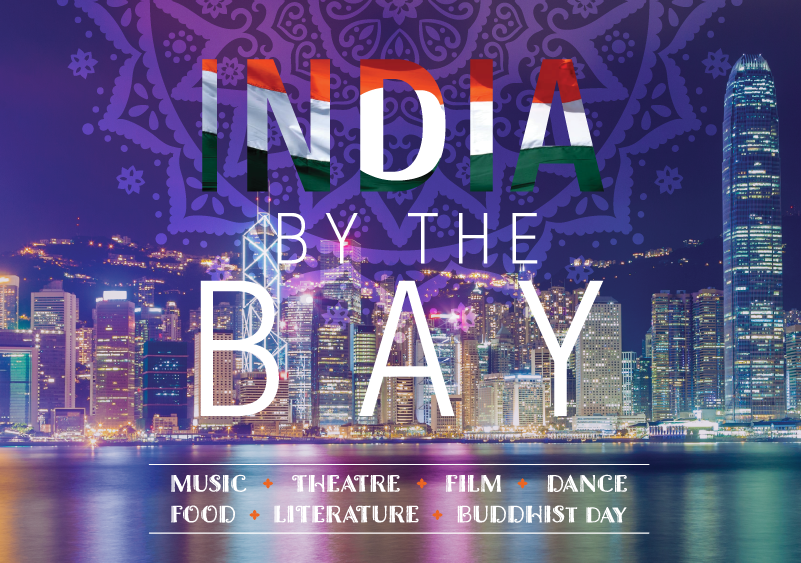 The most-talked about Indian culture festival is coming again to Hong Kong, with Ovolo as its hospitality sponsor! From 24 February – 1 March, more than a dozen events are scheduled, with two key highlights happening at Ovolo Southside!
27 February 2016,12:30pm – 3:00pm

Dubbed the Martha Steward of India, this Queen of Indian cuisine will be cooking a four-course lunch highlighting celebrated and holistic dishes.


HK$500 per person

Buddhist Day with Shantum Seth

1 March 2016, 7:00pm – 9:00pm

With over 20 years of experience, Mr Seth will lead a session "In the footsteps of Buddha", teaching the healing and calming benefits of meditation and mindfulness.


HK$250 per person

The 2015 Hind Group Annual Dinner highlighted team members that define Ovolo's success. This year was all about Bollywood! Between the music, outfits, awards and performances, desi glamour was on full display! Click Here for Photos


One word to describe our team? Awesome. Without them, Ovolo wouldn't exist. From helping guests with directions, to making sure their favourite drink's waiting at Lo-Lounge, they bring our mission to life. We've got loads of All Stars at Ovolo, but this year's frontline leader is…
Max Khan – OMG (Ovolo Meet & Greet) of Ovolo Central!
Rain or shine, Max makes the list for why so many guests love staying with Ovolo. Don't believe us? Check out the TRIPADVISOR REVIEWS, and stop by the Ovolo Central sometime!

The fans just can't get enough of Ovolo! Our Sydney property
Ovolo 1888 Darling Harbour
and Hong Kong flagship
Ovolo Noho
are now part TripAdvisor's Top 25 Traveller's Choice Hotels!
Check out all the buzz below:
Top 25 Hotels for Romance in China

Top 25 Hotels in Australia

Top 25 Hotels for Service in Australia


Thought the party down under ends after summer? Think again! This March, Australia's hosting some of the biggest cultural happenings south of the equator:
The party to end all parties comes rocking in to town from 19 February – 6 March! Theatre shows, music performances and dance parties are all planned in celebrating Australia's LGBTQI community, culminating in the BIGGEST PARADE down under on 5 March.
More Details HERE
Party scene not your forte? Check out the Mardi Gras Film Festival, proudly co-sponsored by Ovolo! Nearly 100 features and short films will play across the city from 18 February – 3 March.
More Details HERE
The Material Girl wraps up her worldwide tour with a suite of shows in Melbourne, Brisbane and Sydney! So get into the groove, open your heart and express yourself, cause like it or not, Madonna's burning up down under : )
More Details HERE

Catch Madonna at Studio City in Macau! Tickets are still available for 20 & 21 February shows


It's a little over a month away, but the art shows are coming to Hong Kong! If you love art of any genre, you'll wanna be in town this March!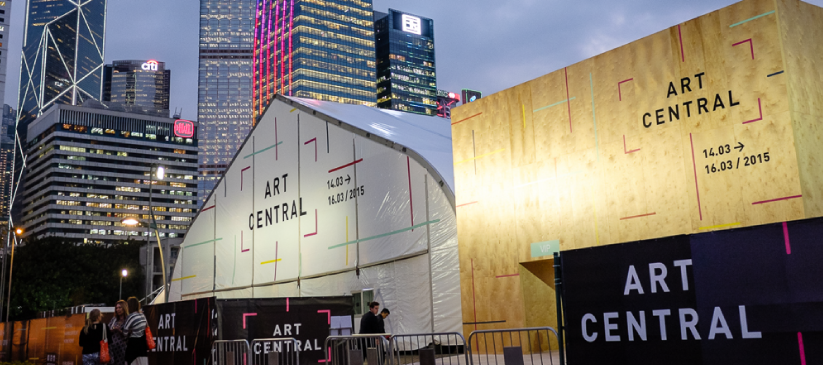 Art Central
Ovolo's 2016 Official Hospitality Partner!
23 – 26 March
Central Harbourfront
Art Basel Hong Kong

24 – 26 March

Hong Kong Convention Exhibition Center

Asia Contemporary Art Show

24 – 27 March

Conrad Hotel, Hong Kong Island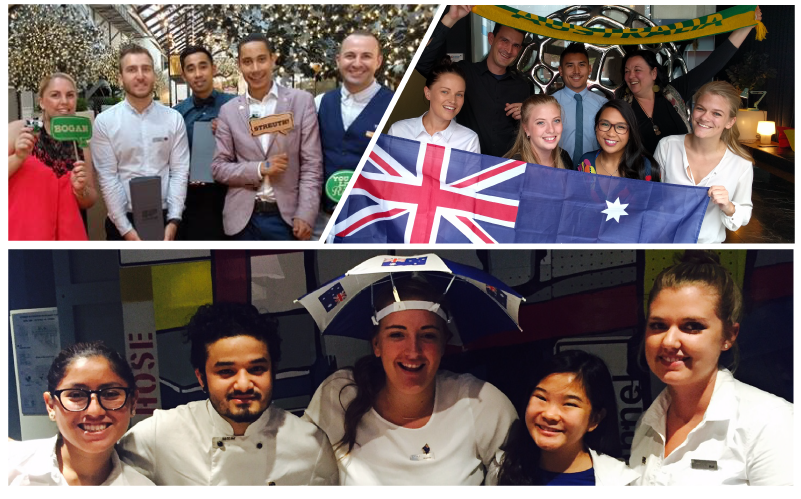 For most, Australia Day was a lazy one filled with BBQs and too many beers. For Ovolo's hardworking teams in Sydney & Melbourne, they found their own way of celebrating #AussiePride!
Got your own celebration photos? Share with us on Instagram


Another great honour!
HK Business Magazine awarded Ovolo Southside, Hong Kong's first warehouse conversion hotel, The Most Innovative Designer Hotel in the SAR!
Check out the full story HERE


The fans love Ovolo, and we love them right back! This month, we're showing our appreciation by giving the gift of Ovolove. Share a photo of #1 love on Instagram to win big and get 25% off a booking at Ovolo Southside!
CLICK HERE for all the details!


With all of our happenings, one thing we never forget is our love for community. Check out our latest initiatives below:
| | |
| --- | --- |
| Make a Difference HK Opening Ceremony | Hong Kong Elderly Home Volunteering |